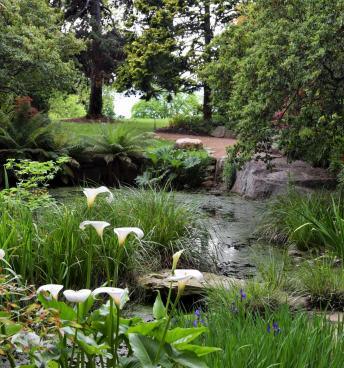 Ornamental Garden Tour -September to December 2022
Join us for this popular fully guided tour of the Government House gardens. These gardens cover approximately 15ha and are considered to be the finest example of a Victorian era garden in Australia.
Tour duration is approximately one (1) hour. At the end of the tour there will be an opportunity to purchase exclusive gifts from the Government House gift shop.