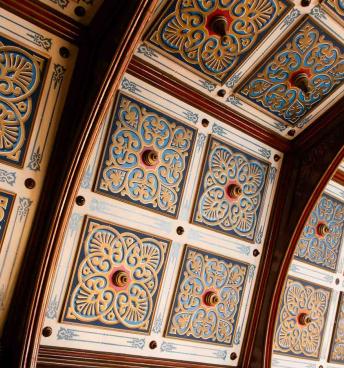 State Rooms Tours - January to June 2022
A guided tour of the Government House State Rooms will allow you to experience the grandeur of this Victorian country house in neo-Gothic style.  Fine silverware, crystal chandeliers, heritage European and early colonial and imported furniture and amazing art works are just some of the attractions of this tour.
Tour duration is approximately one (1) hour.